Premium Coda.io Templates
Supercharge Your Productivity
Welcome on tools4coda.io, the ultimate destination for premium templates that will transform your Coda.io experience. Discover a world of limitless productivity and seamless organization as you explore our collection of meticulously crafted templates.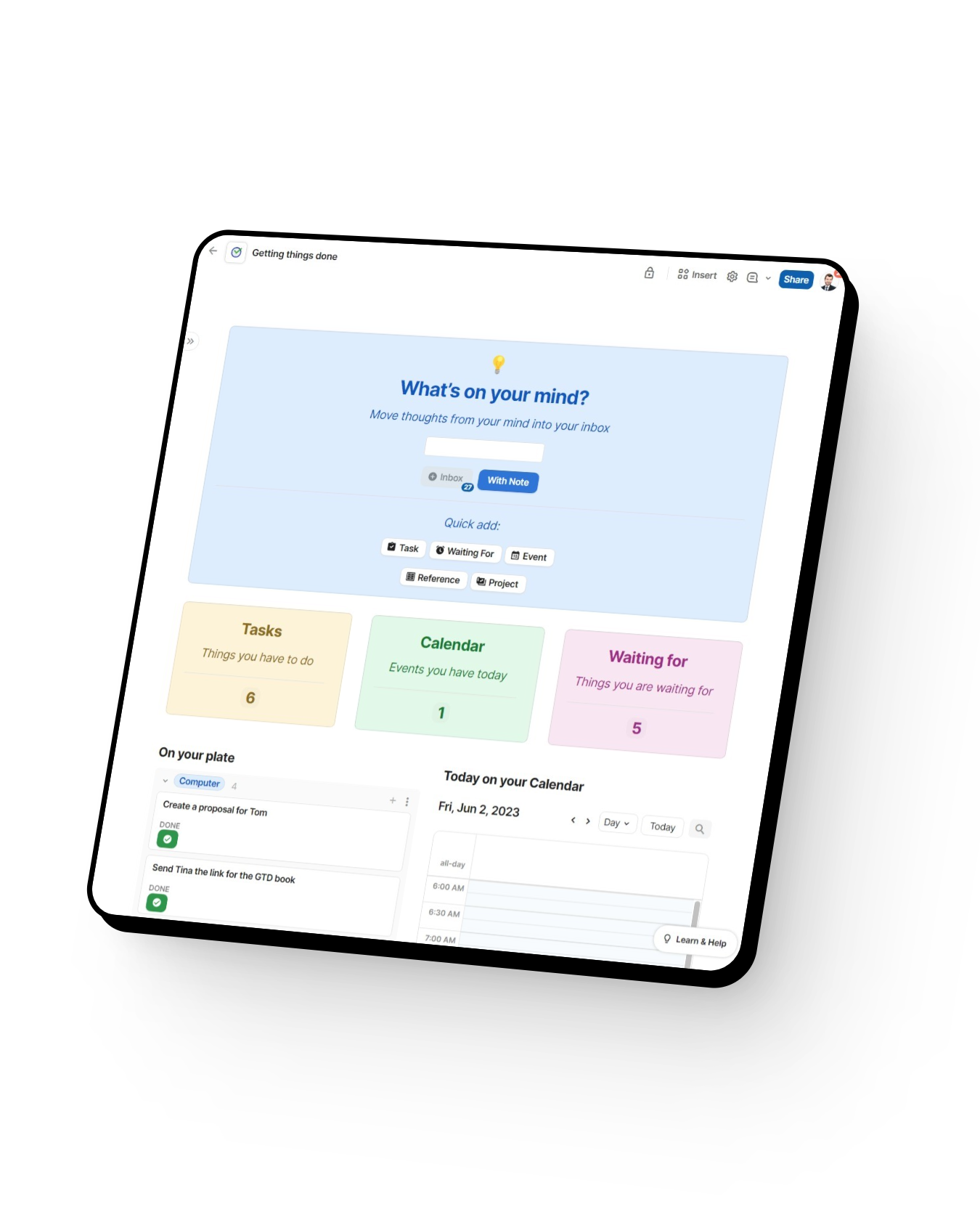 InboxOS ❤️ GTD
InboxOS is here to revolutionize the way you manage your workflow. Built on the foundation of the acclaimed GTD (Getting Things Done) methodology, this premium doc template empowers you to take control of your productivity like never before.
What sets InboxOS apart is its adherence to the GTD methodology. From capturing and organizing tasks to setting priorities and tracking progress, InboxOS guides you through the process, streamlining your workflow and reducing stress. Customizable templates tailored to your unique needs enable you to create and manage projects effortlessly.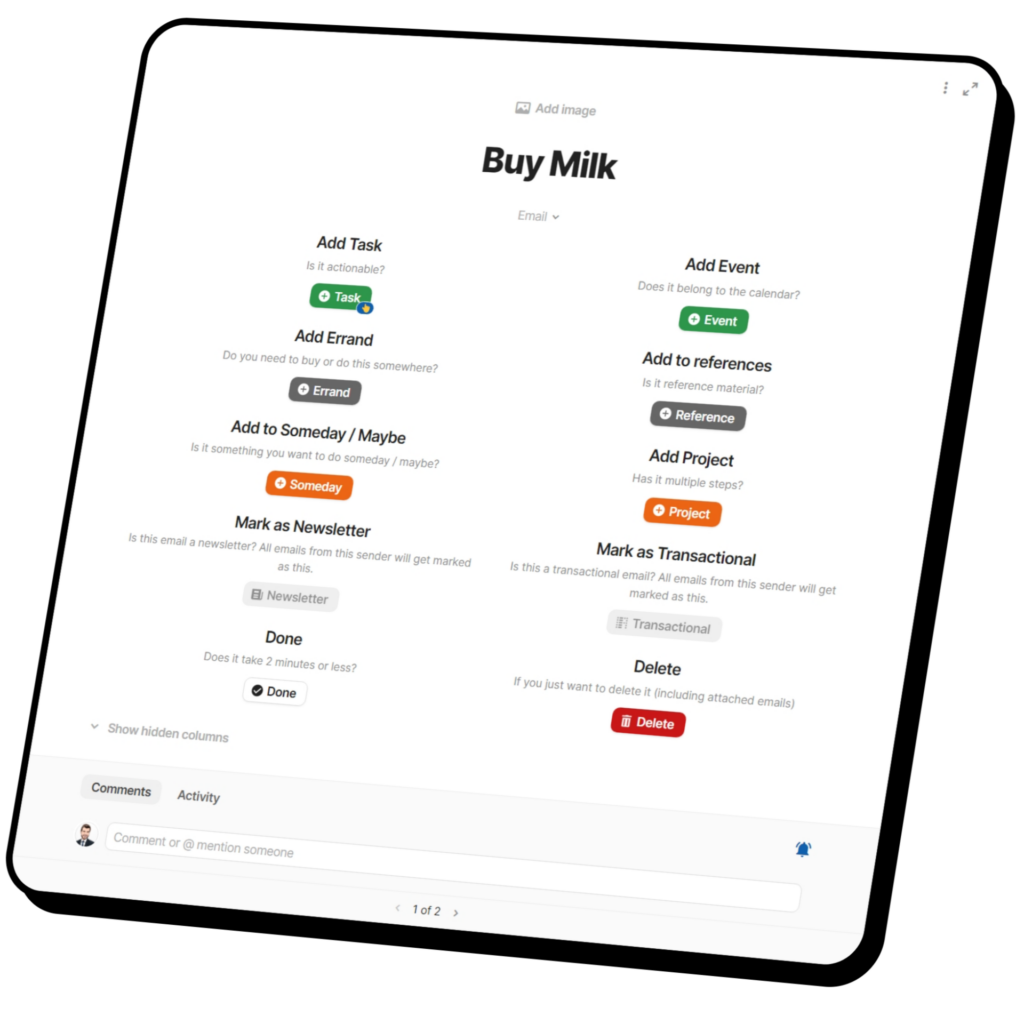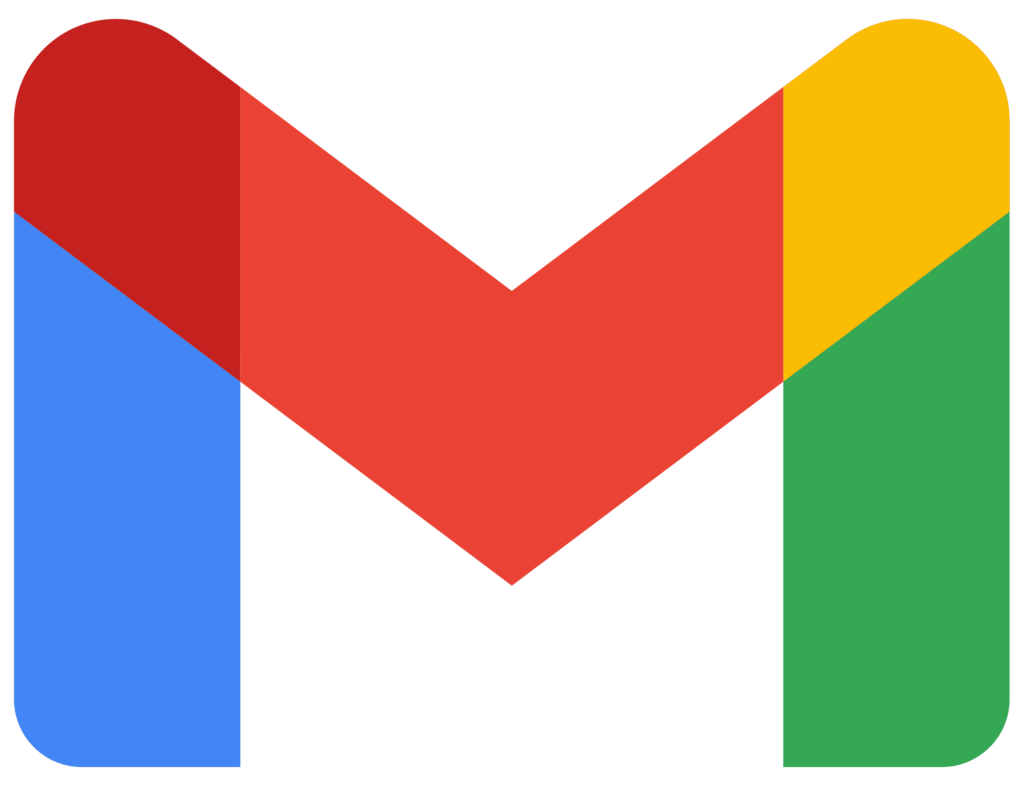 Built-In Gmail Support
With InboxOS, you can seamlessly sync your Gmail inbox, bringing all your essential communications directly into the platform. No more switching between tabs or apps. InboxOS creates a centralized workspace where you can effortlessly manage your emails, prioritize tasks, and respond with ease—all within the familiar Coda.io environment.
...and Google Calendar
But that's not all. InboxOS goes above and beyond by integrating Google Calendar support. Now you can synchronize your schedule, deadlines, and important events, ensuring you never miss a beat. Seamlessly manage your calendar alongside your tasks, optimizing your time management and skyrocketing your productivity.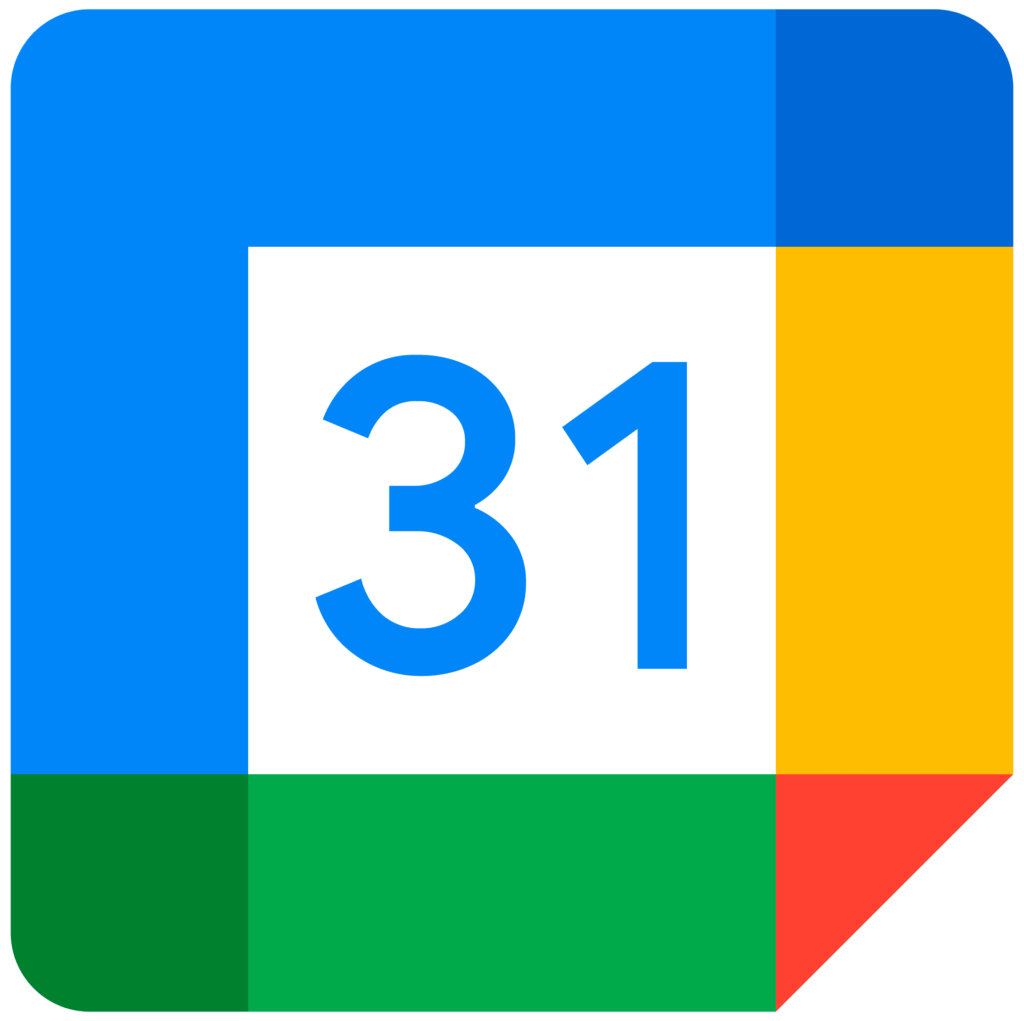 Imagine a world where your email, tasks, and calendar seamlessly come together—a world where you have complete control over your productivity journey. InboxOS is here to make that vision a reality. Whether you're a busy professional, an entrepreneur, or a student, InboxOS equips you with the tools you need to conquer your to-do list and achieve your goals.
Learn More
Get it Now!
Are you ready to unlock your full productivity potential? Say goodbye to scattered tasks and welcome InboxOS into your life. Elevate your productivity to new heights with the ultimate GTD-powered doc template for Coda.io. Get started with InboxOS today and experience the transformation firsthand.